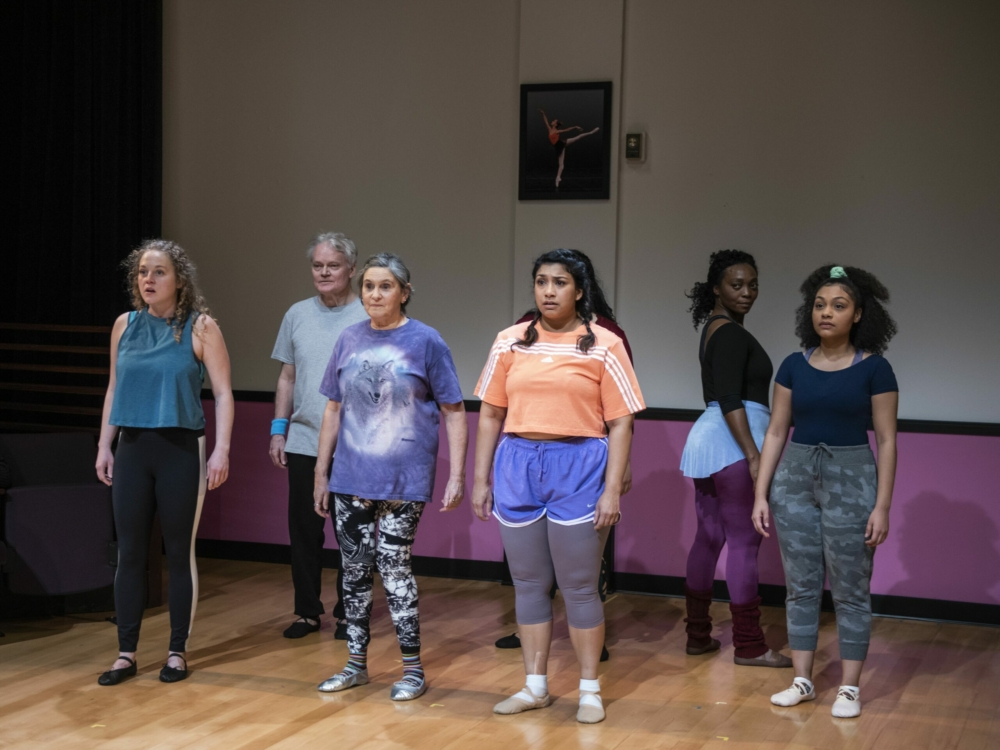 Reviewed by Kevin Porter
Steppenwolf Theatre Company presents DANCE NATION.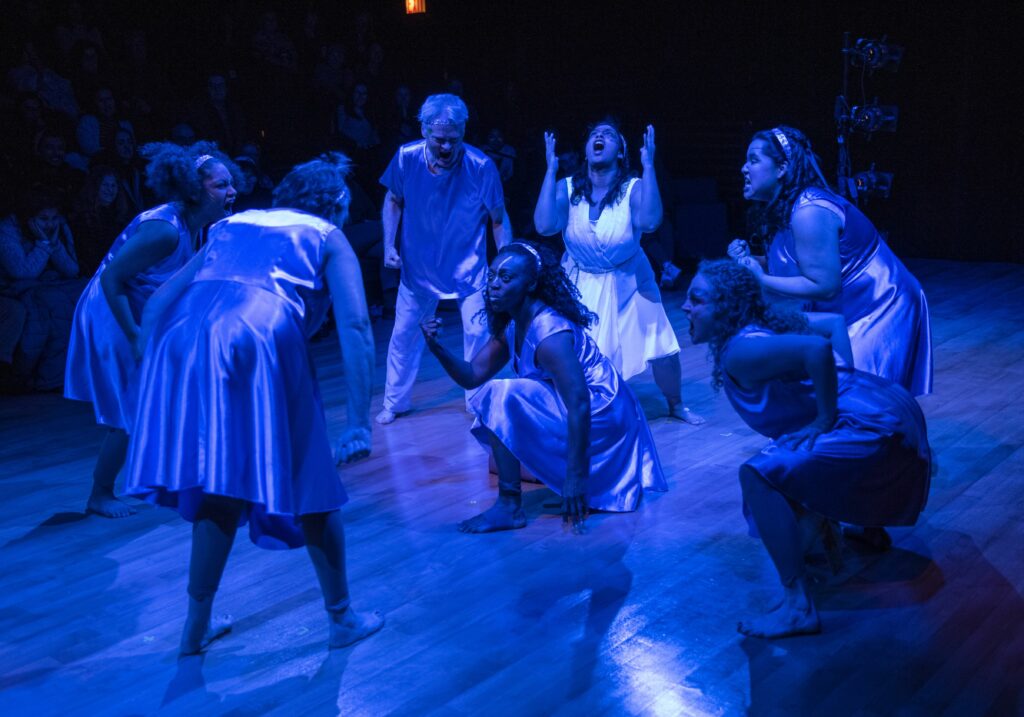 Dreams. 
Hopes. 
Desires. 
Needs.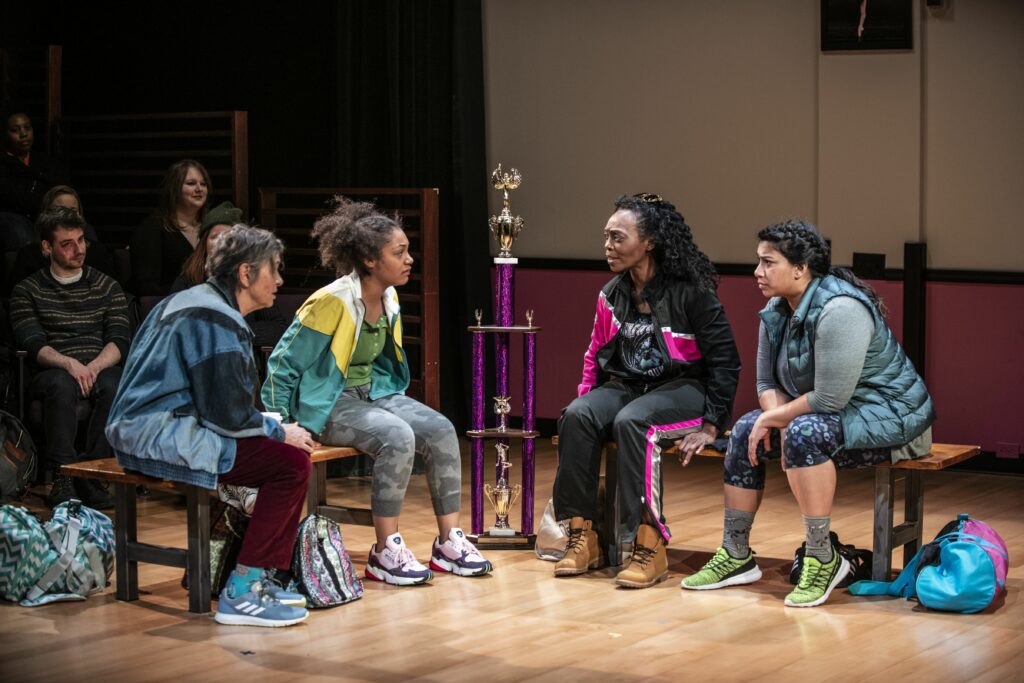 Is there ever a time where these concerns are of greater import than age 13? The required casting of actors all across the age spectrum in Dance Nation made me think Clare Barron believes these concerns are just as towering, dramatic, and exciting at each point of the age spectrum. Dance Nation explores the tensions, friendships, and heartbreaks at the center of a pre-teen dance troupe as they vie for a spot in the prestigious Nationals.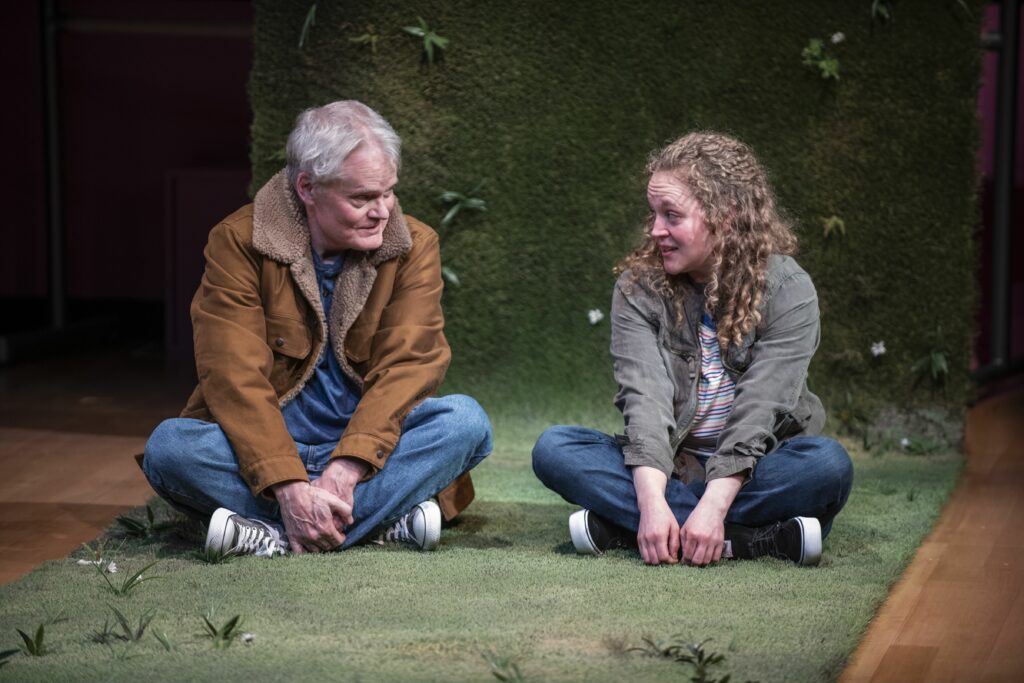 Anchored by strong performances from Caroline Neff and Karen Rodriguez, Dance Nation is a wonderful exploration of how the experiences we have at age 13 ripple across our whole lives. And how much happier one might be if they were able to acknowledge a sense of pride in pursuing their full potential without the pitfalls of comparison.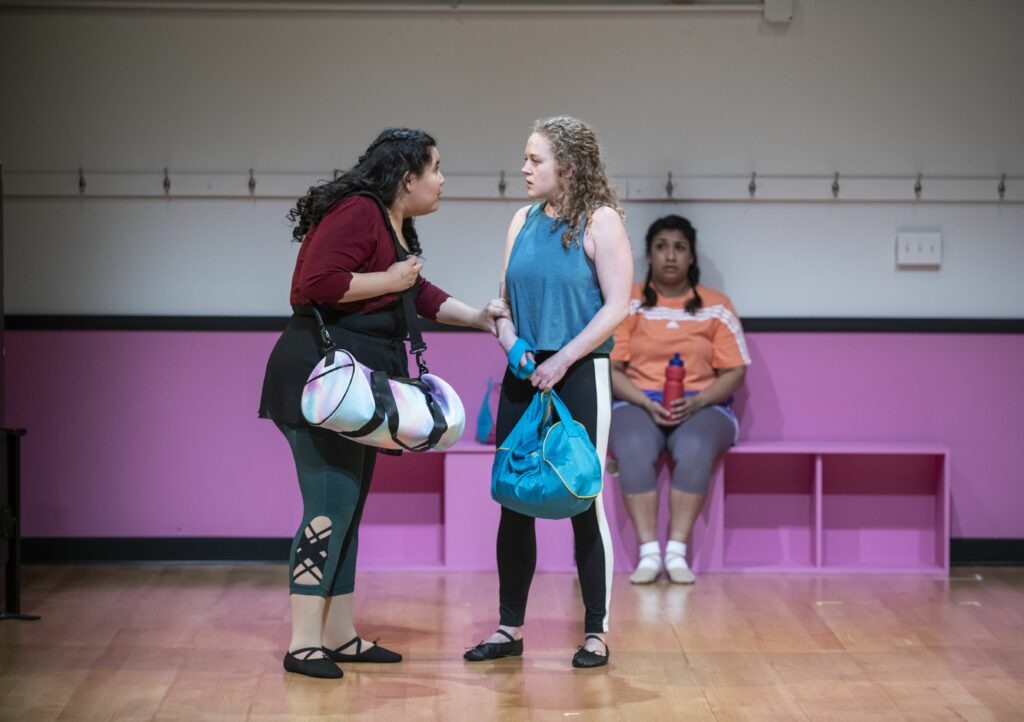 Running Time: Ninety minutes with no intermission
Steppenwolf Theatre, 1650 N. Halsted
Written by Clare Barron
Directed and choreographed by Lee Sunday Evans
Thru February 2nd
All Photos by Michael Brosilow
For more Chicago theatre information and reviews, please visit Theatre in Chicago