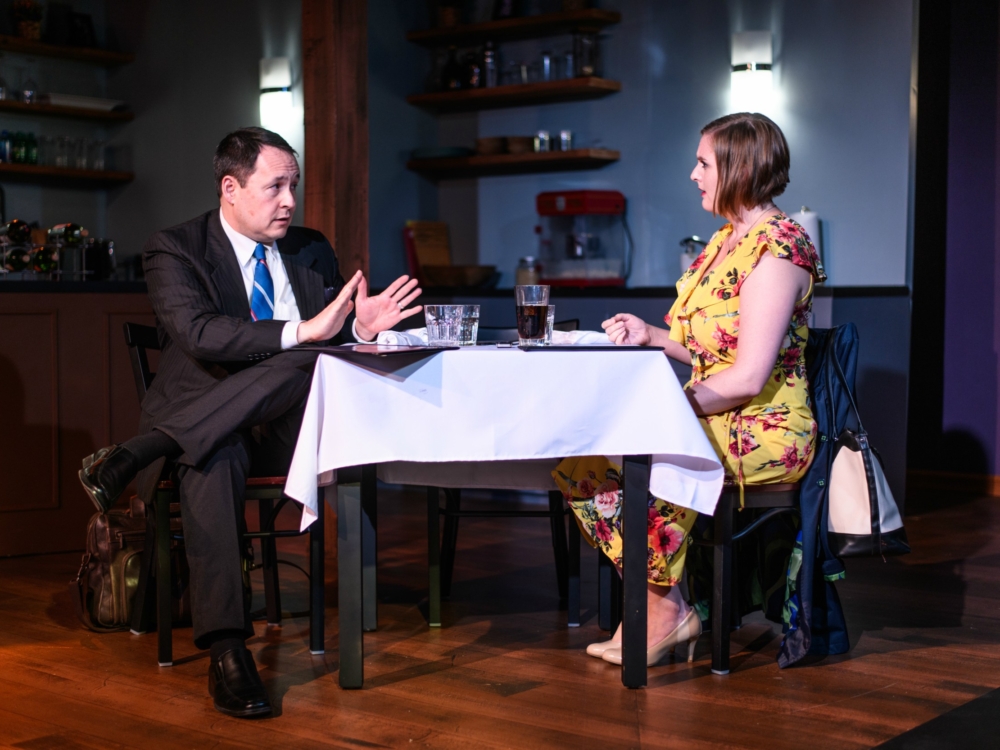 The Comrades present the Midwest Premiere of WARRIOR CLASS.
In between the Kavanaugh hearings and the midterm election, Chicago has the opportunity to experience the ugly realities behind politics. Playwright Kenneth Lin tells the tale of an aspiring councilman wanting to run for congress. The obstacle to his success is his ex-college girlfriend. Lin unravels the past and present stories in a series of conversations between councilman, ex-girlfriend and/or fixer. Each discussion is a negotiation. Each encounter raises the stakes. Each person wants to control the narrative. Lin tethers us to the behind-the-curtain view of personal politics.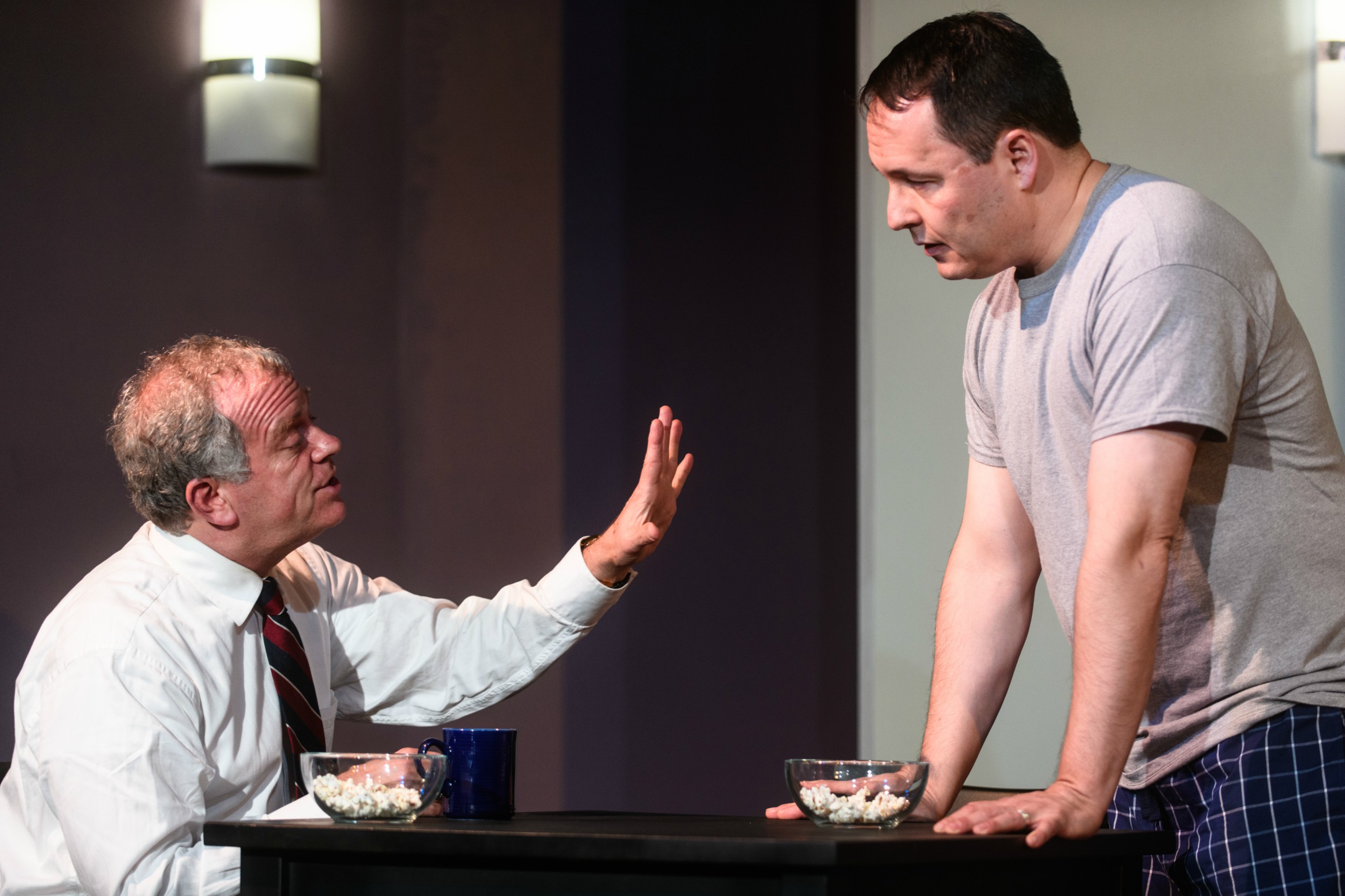 Director Carol Ann Tan paces this tight. She navigates us through the tension and twists. Tan continually shifts the balance of power between the pairs. We sort through the dialogues for fragments of truth to piece together what is really going on. The three person ensemble (Ben Veatch; Scott Olson; Alison Plott) roll out what they want and what they are willing to do to get it.  None of them have one big reveal. Instead, each shares multiple life snippets showcasing their motivation and vulnerabilities.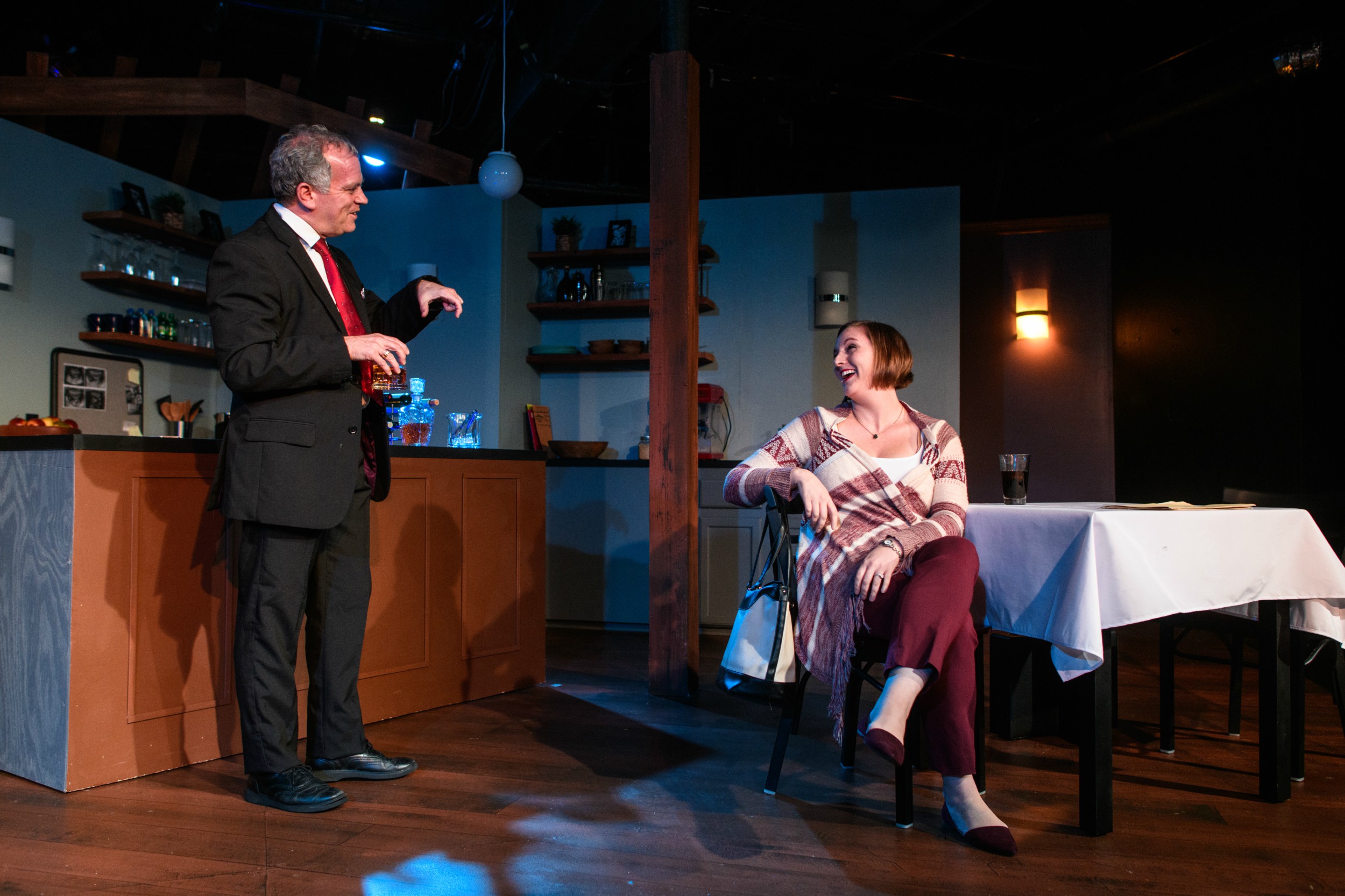 Olson, the fixer, is a blowhard. His smooth-talking is congenial or threatening. Olson's duplicity is bone-chilling. Later, a one-sided phone conversation gives us a glimpse of his life outside politics. Plott, the ex-girlfriend, walks a fine balance between victim and survivor. Although she timidly shares her fears, Plott also unapologetically demands restitution. The most telling exchange is between her and Veatch, the councilman.They have that relatable awkward ex-lovers meeting. It, however, is amplified with Veatch's role shift from stalker to councilman. Veatch plays the perfect-on-paper politician; young, married, veteran. He wants to make the world a better place. Before he can, he earnestly grapples with a past he can't change.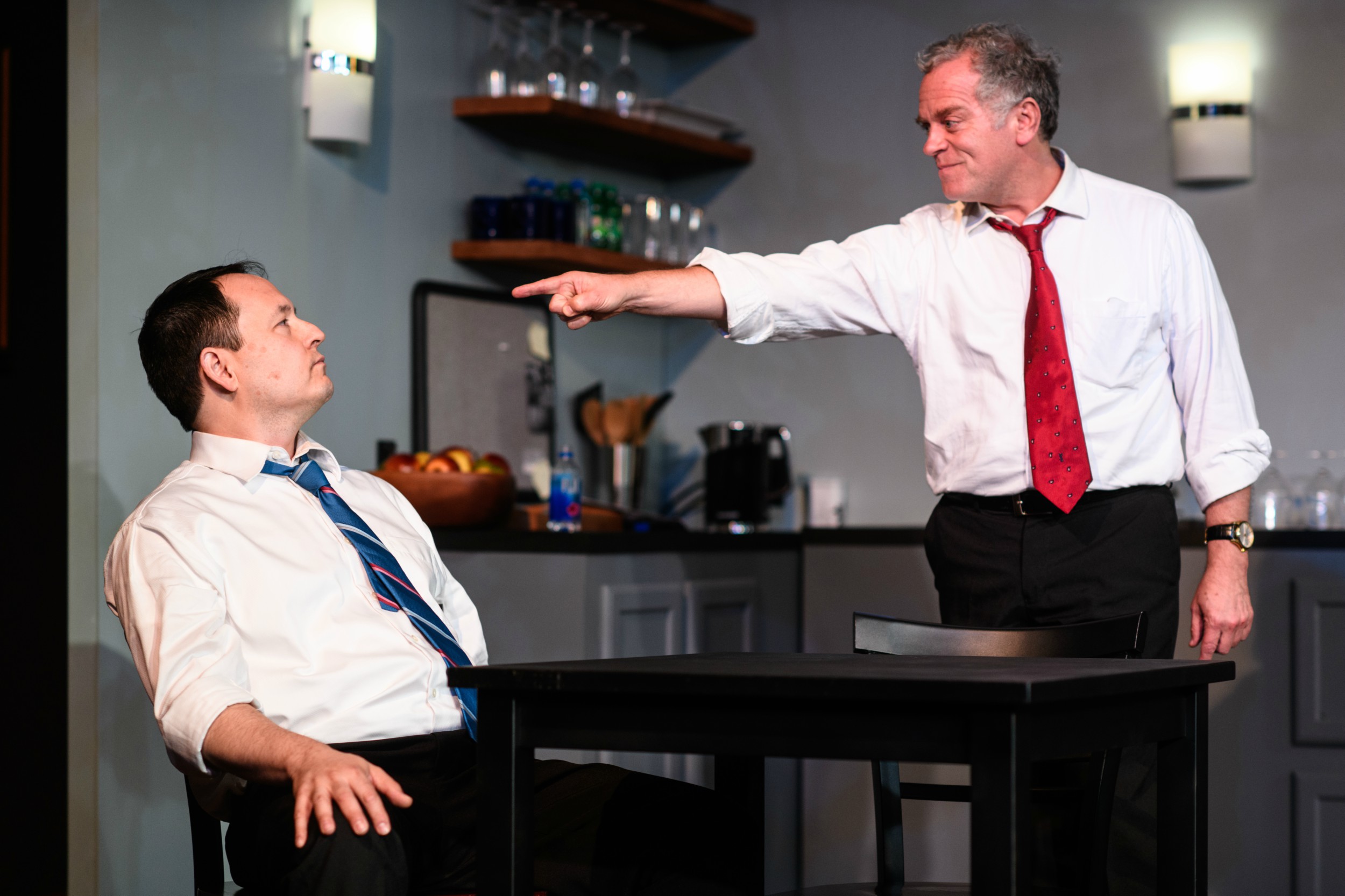 WARRIOR CLASS engages as a timely, relevant portrait of the political scene. I enjoyed the opportunity to sort through the personal wreckage of a political campaign without the CNN filter. I vote for seeing WARRIOR CLASS! 
Running Time: 80 minutes with no intermission
At Greenhouse Theater Center, 2257 N. Lincoln
Written by Kenneth Lin
Directed by Carol Ann Tan
Thursdays, Fridays, Saturdays at 8pm
Sundays at 3pm
Thru November 11th
Production photos by Paul Goyette
For more information and reviews on Chicago theatre, visit Theater in Chicago.