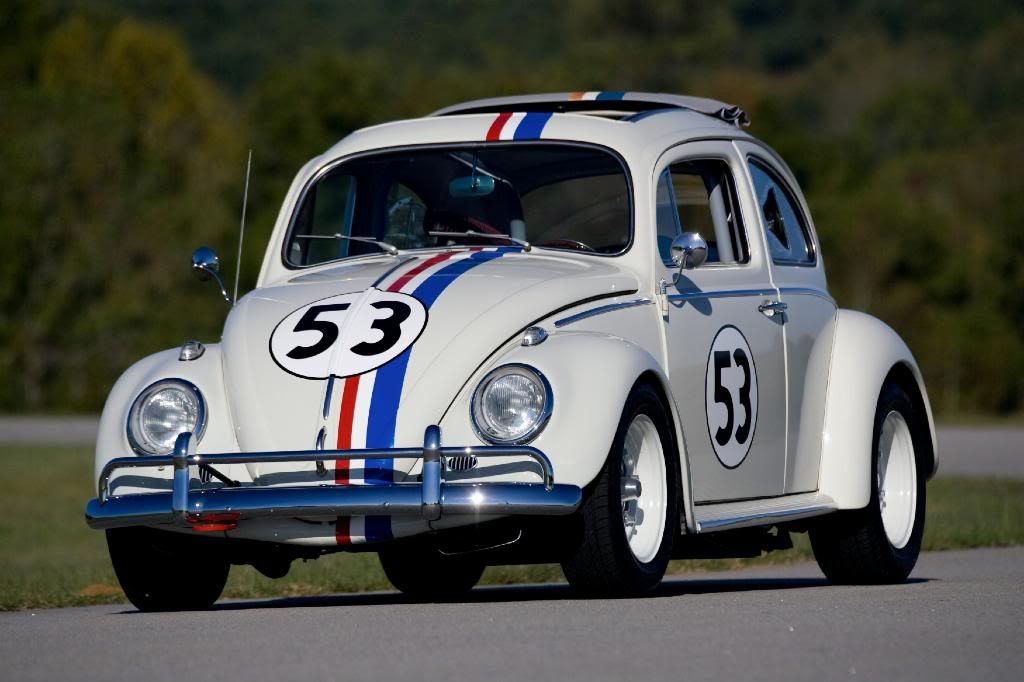 Today, my age matches my height.  I'm 53 and 5'3. That's got to mean something, right? Maybe best year yet? Or perhaps a signal of a major epiphany headed my way? I know we have 'golden birthdays' when our age matches our birthdate.  But frankly, what the hell did I know at 19 on the 19th?  I was living in the St. Francis bubble where my only concern was smuggling beer past Sister Aloysius and borrowing Flavia Titus' drivers license.
I thought this past year was my year.  2016 in 2016! Because my condo unit number is 2016, I imagined I would curry special favor from the universe. Yeah, that didn't happen.  I had a bit of rough blow this summer.  A life altering incident I continue to grapple with for my personal development.  And then, the unimaginable happened on November 8th that has left me spiraling in its aftermath. I fear for women, minorities, the LGBTQ community, the poor, the disabled, the world. The uncertain future being steered by a volatile narcissist actively slamming people, publications and countries on twitter.  A very good salesman peddled his bag of nonsense to the right people in the right states to win the electoral vote. Although I am still mourning the loss of a true diplomatic leader receiving the presidential position, I know I need to move forward.
At 5-3-5-3, I've decided to make some insignificant and significant changes in my life.
EDUCATE MYSELF:  By happenstance, I just got a television after 12 years of going without.  I plan on better understanding national and global affairs by watching CNN regularly with a dash of the Today show to humor my mom. I'm also going to get my politics with some comedic relief by continuing to watch John Oliver and Chelsea Handler. It can't just be about TV…although I'm thoroughly loving mine.  I need to read more.  As a birthday gift to myself, I bought a subscription to the New York Times.  Monthly, I'm also going to read a book or watch a documentary to learn about a new culture.  And it can't just be about learning as an observer.  I must experience new places. I'm hoping to visit two new countries this year. I need to understand different people's stories based on their belief systems. I want to broaden my understanding of this small world.
FIND MY VOICE:  I'm puzzling on how to roll out a few writing projects in the most effective way.  I want to speak out for the marginalized and champion what's right. And I want to speak my mind with kindness and compassion. I'll continue to noodle on the manner for delivery. Of course, I'll continue to review theatre because I'm privileged to live in the greatest theatre city in the world (sorry, NYC!). And I believe theatre is another form of education.  It helps us see life from different perspectives.
I WILL BE KIND:  My mantra for decades has been 'in the end only kindness matters.' It is a gem from Jewel's song "Hands." It's an undebatable truth.  If everyone was a little kinder, the world would be a better place.  Jewel says it best in this my 2016 anthem        
If I could tell the world just one thing
It would be that we're all ok
And not to worry because worry is wasteful
And useless in times like these
I will not be made useless
I won't be idled with despair
I will gather myself around my faith
For light does the darkness most fear
My hands are small, I know,
But they're not yours they are my own
But they're not yours they are my own
And I am never broken
Poverty stole your golden shoes
But it didn't steal your laughter
And heartache came to visit me
But i knew it wasn't ever after
We will fight, not out of spite
For someone must stand up for what's right
Cause where there's a man who has no voice
There ours shall go singing
My hands are small, I know,
But they're not yours they are my own
But they're…
I'm 5-3-5-3.  This is my year!